Stitching Worlds (2014 – 2018)
Project Website: http://stitchingworlds.net
Open Access Project Book: Stitching Worlds: Exploring Textiles and Electronics, Berlin: Revolver Publishing, 2018, pp. 158.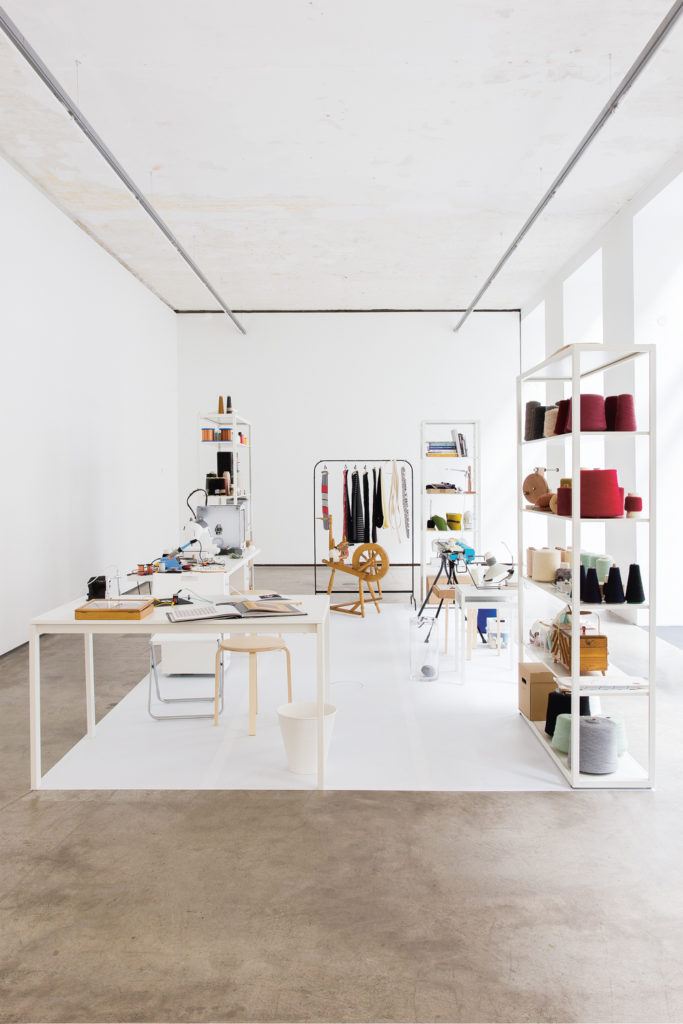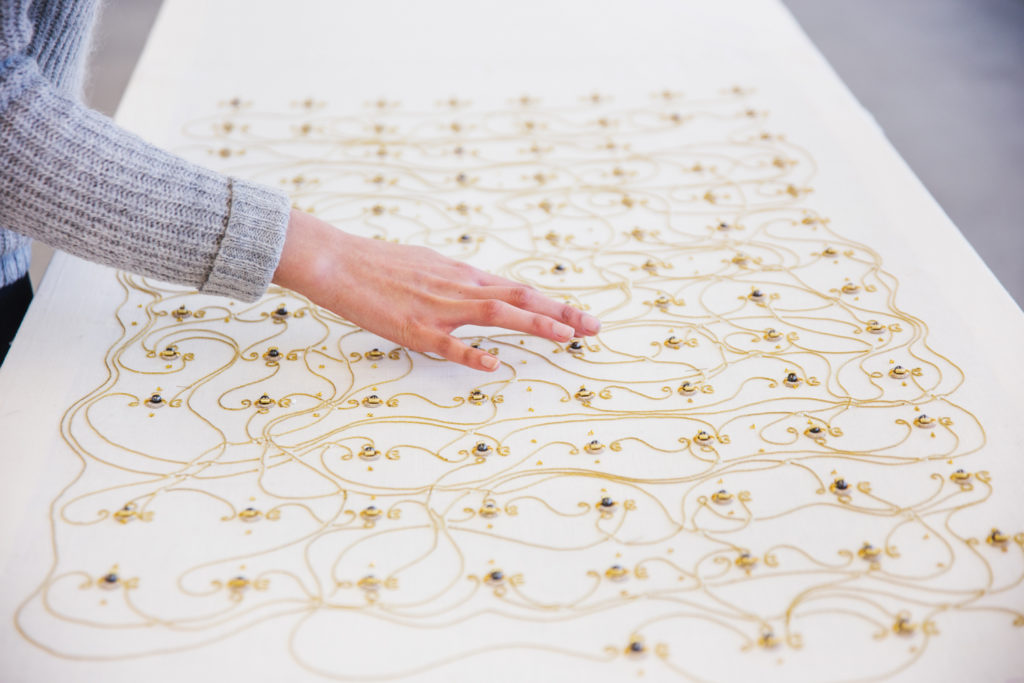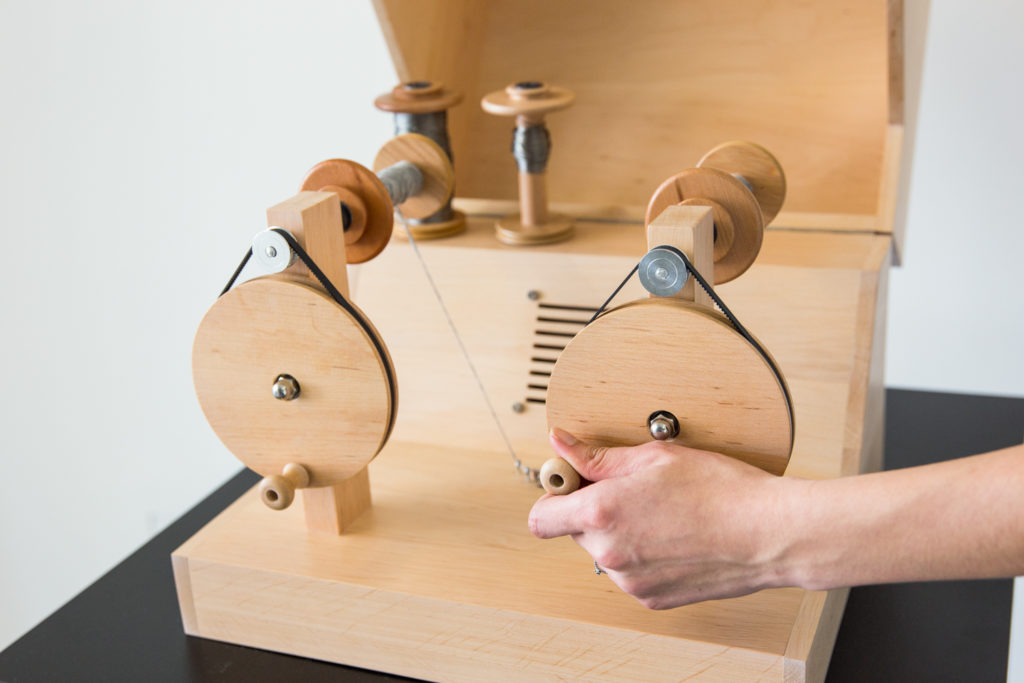 Stitching Worlds is an arts-based research project, which was carried out between May 2014 and June 2018 at the University of Applied Arts Vienna and funded by the Austrian Science Fund (FWF): AR 284-G21.
Stitching Worlds blends the territories of textiles and electronics by investigating textile technologies as controversial means for manufacturing electronic objects. The investigation was conducted with critical and artistic intentions through the creation of past-, present-, and future-tense narratives. What if electronics emerged from textile techniques such as knitting, weaving, crochet, and embroidery? How would technology be different if craftspeople were the catalysts to the electronics industry, via textiles manufacturing? The project expands on the tension created by the use of highly traditional textile techniques for making functioning electronic technology. By revealing unexpected potentials of often-undervalued knowledge and skills, Stitching Worlds questions commonly accepted societal value systems and their implications.
The project was carried out in exchange with a network of collaborators, designed to trigger the artistic creation of objects and installations that expose imagined, plausible-fictive worlds of textiles and electronics. The material outcome was exposed to a critical audience through an exhibition of the same title, a book, and a project blog.