The Knitted Radio (2014)
The Knitted Radio is a project developed in collaboration with Irene Posch at Eyebeam Art + Technology Center in New York. It is part of an ongoing investigation towards using traditional textile crafting techniques to create electronic components and devices from scratch. The tactile piece manifests how to knit a sweater that is also a FM radio transmitter. By equipping the wearer with the ability to occupy electronic space, the casual knitwear intends to inspire local, free communication structures. The experiment is dedicated to the diverse crowd involved in recent Gezi Park protests in Taksim Square, Istanbul.
The Story of The Knitted Radio with Pictures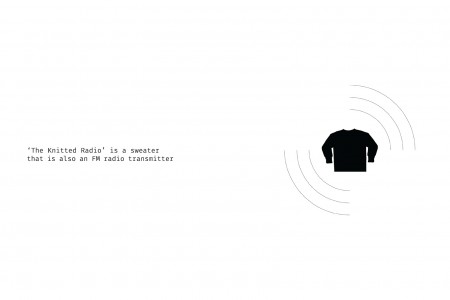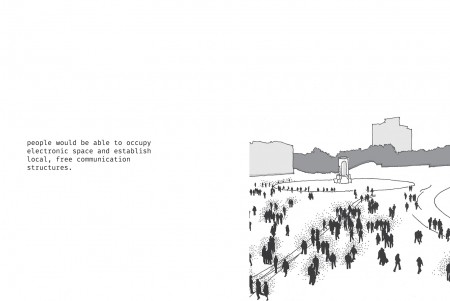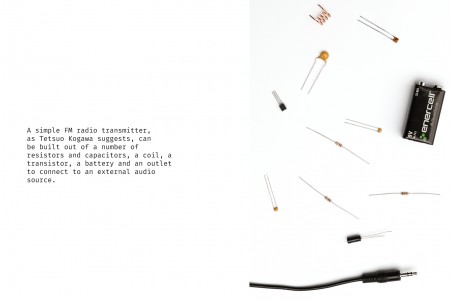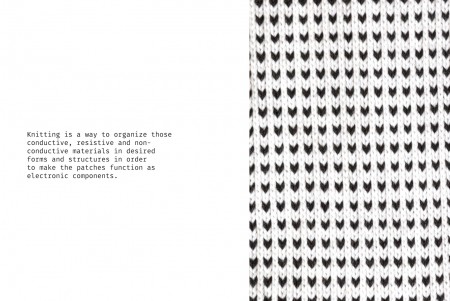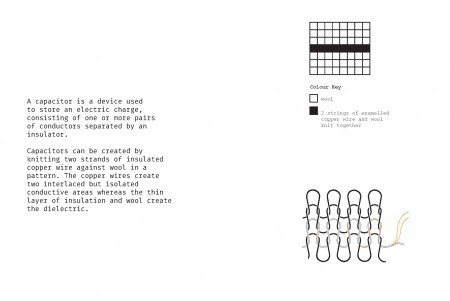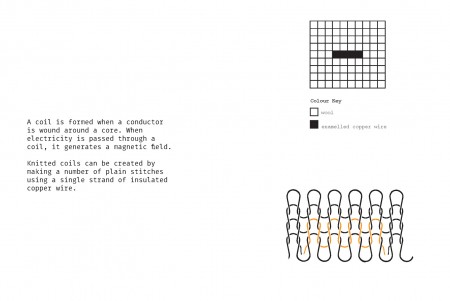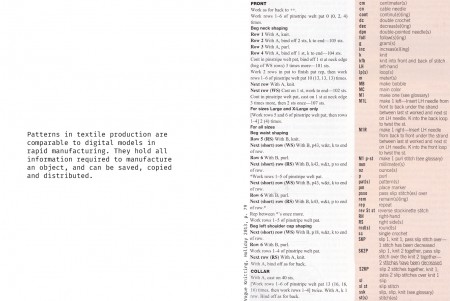 This project was supported by Bundeskanzleramt Österreich and Land Steiermark.